Tomorrow marks the end of the Guild's Go Green Week which has really helped emphasise the importance of sustainability in the world. The Greenheart was developed with sustainability in mind, and we would like to share with you the ways in which the Greenheart can help you live a lifestyle that is friendlier to the environment.
The Lighting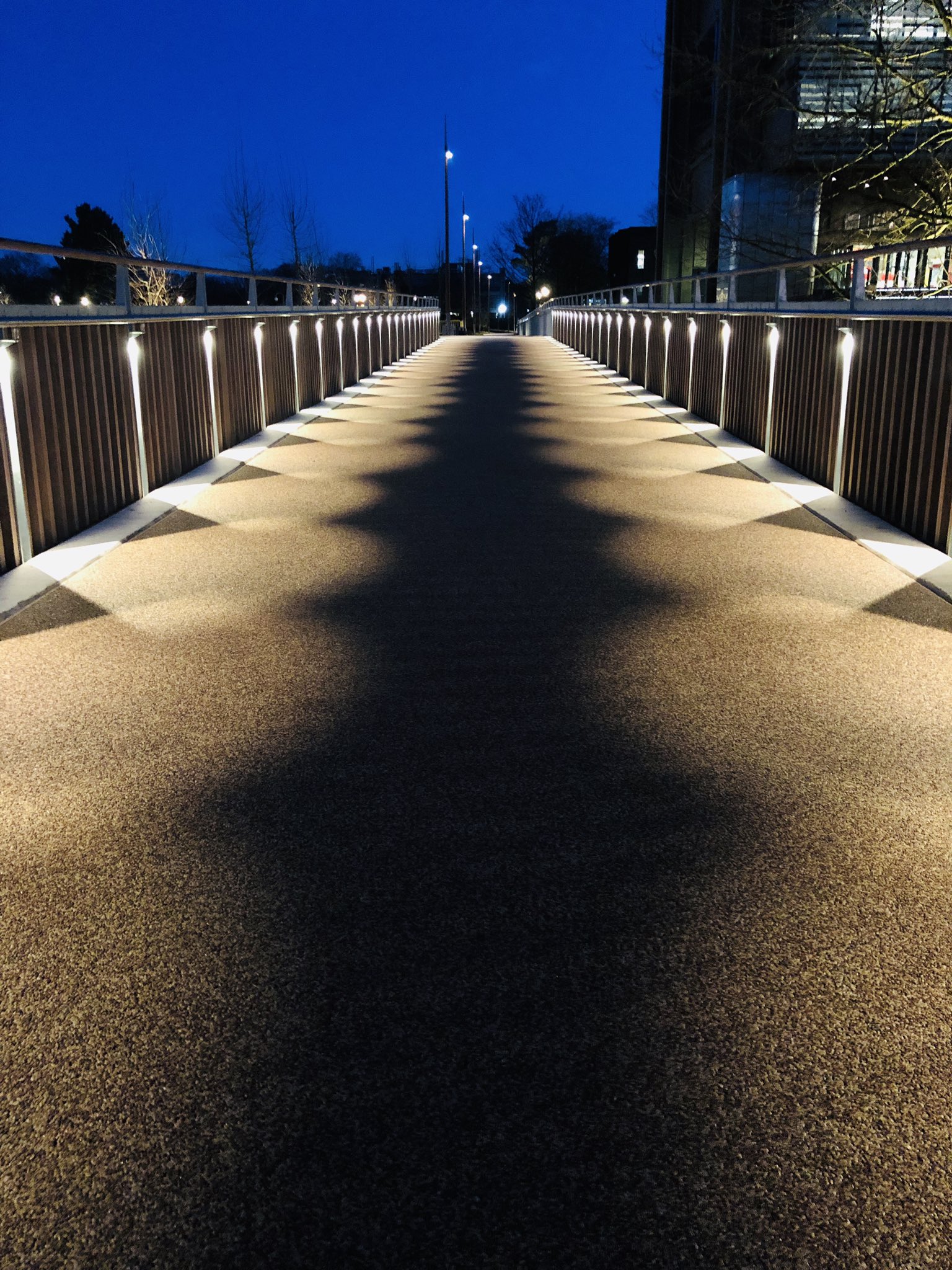 Picture by @RichardsLabUOB
The lighting arrangements that keep the campus bright, beautiful and safe at night have been developed by lighting experts to minimise light pollution and energy waste. The lighting zones allow us to have as much control as possible on what is being lit up and when, allowing you to see and be safe but not in a wasteful way.
The Pavegen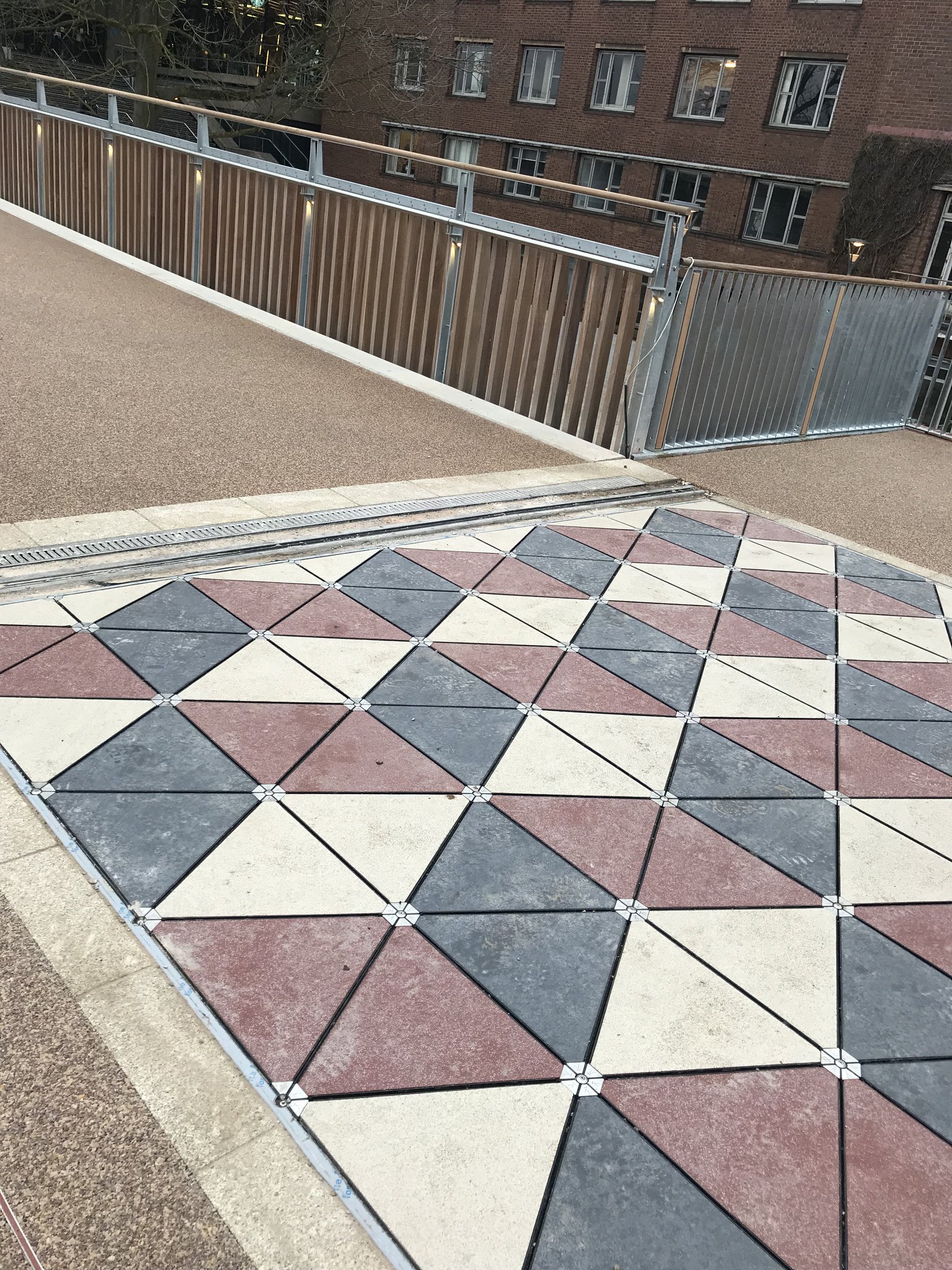 Picture by @unibirmingham
We are the first university in the world to install a Pavegen – a pavement that generates electricity – into our campus. If you've seen phone chargers around the Greenheart, know that all the electricity used for them is off-grid; it's all generated by the Pavegen!
Upcycling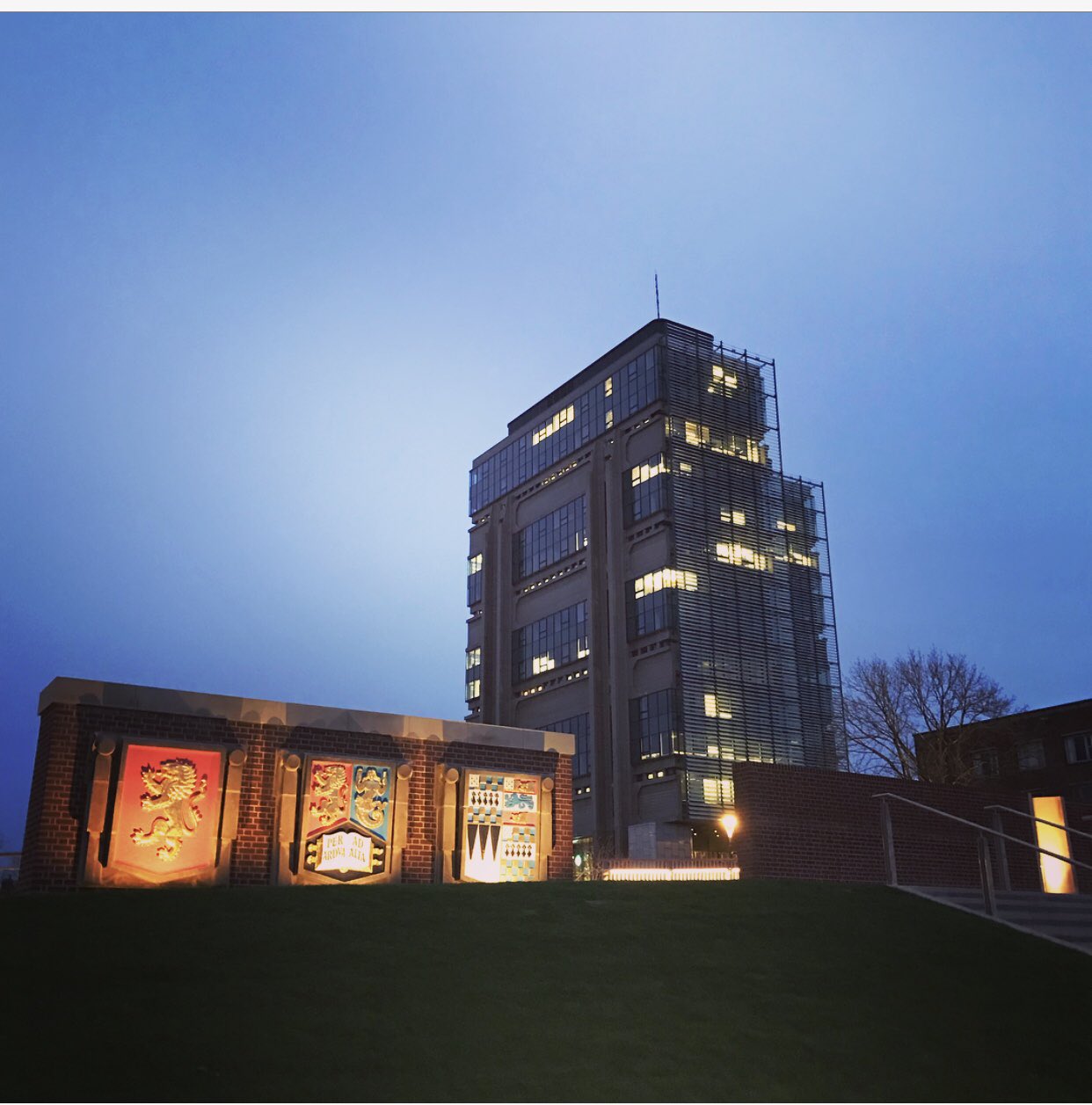 Picture by @UoBsocialpolicy
A number of features of the Greenheart have actually been reused and upcycled from earlier projects on campus. The Crests are the most famous example. Previously mounted onto the Old Library that the Greenheart replaced were carved masterfully, and we knew they had to be kept. They were restored and repainted, along with a number of flagstones from the Old Library and reused, as good as new for the Greenheart.
The Wildlife
The Greenheart has been designed to be as friendly as possible for anyone that uses it. That includes people and wildlife. We have planted over 160 new trees across the span of the 12 acres, along with nesting sites and a range of wildflowers and native plants. If you're wondering where they are, they haven't grown yet! The Greenheart Festival is being held in the summer to allow us to celebrate the Greenheart properly when it is fully complete, when all of its plants have sprung, and the wildlife is able to enjoy it too.